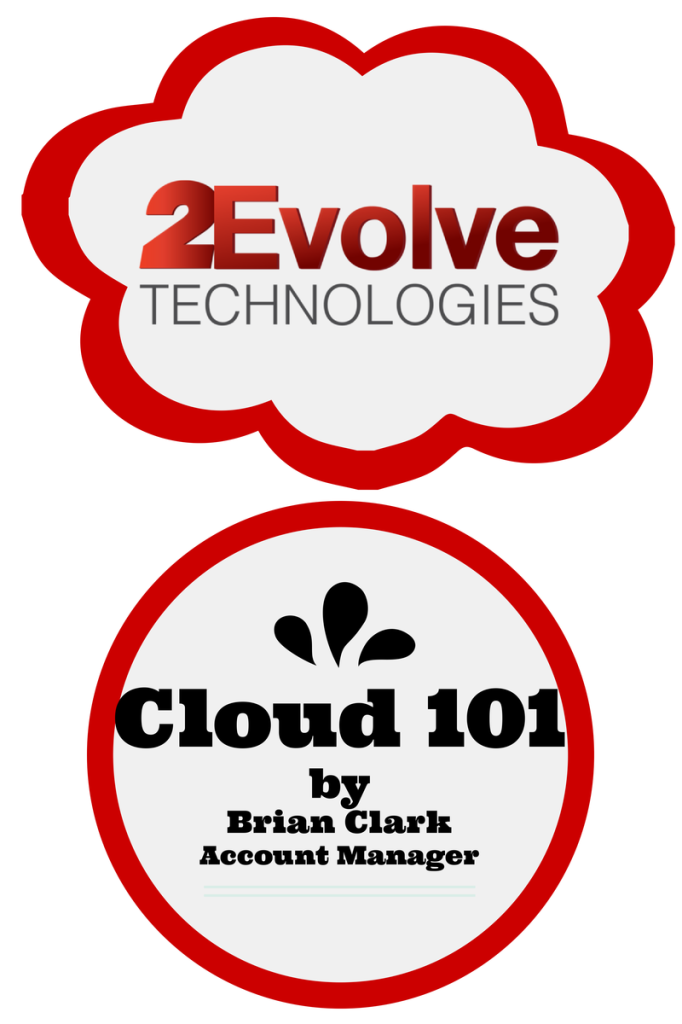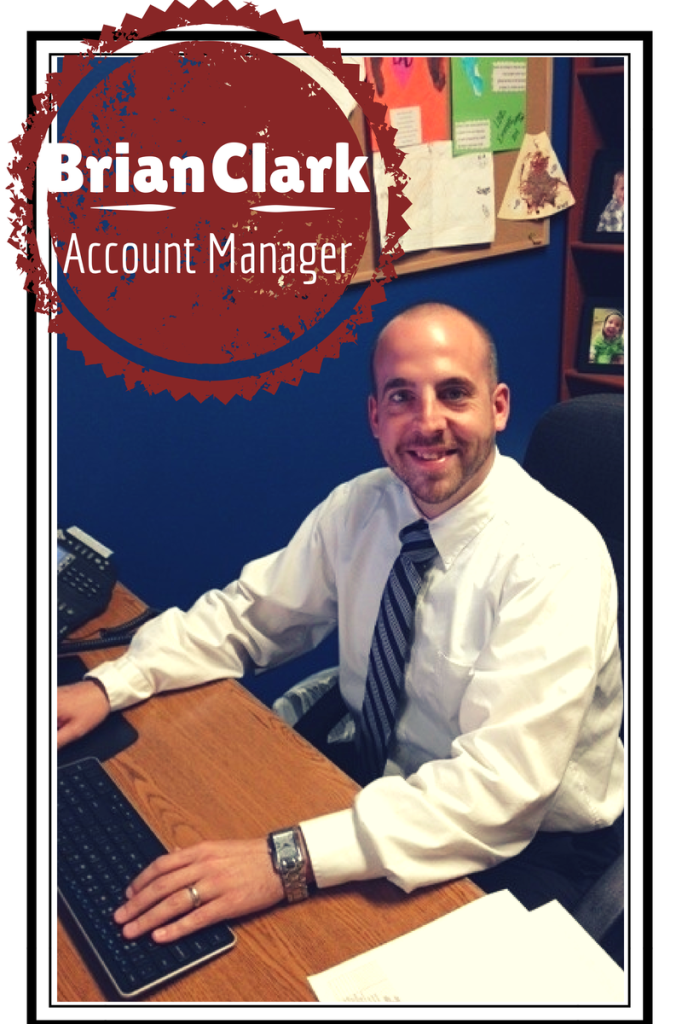 HUMAN ERROR. TORNADOS. FIRES. FLOODS.
All of these can damage your company's computers – along with the data and applications that you rely on to run your business.
Losing access to your on premise equipment like servers or PC's doesn't have to disrupt your business if you take advantage of  cloud technology. Solutions like cloud-based servers, Disaster-Recovery as a Service (DRaaS), Data Backup and replication as well as collaboration applications allow you to manage your business from anywhere at any time.
Yet if you're like many owners of small to medium-sized businesses, you may wonder what "The Cloud" really is and what it can do for your business.
We've all heard the term by now, but what does it actually mean?
"The Cloud," often named cloud computing or cloud technology, refers to computer applications that operate on secure off-premise virtualized servers, in enterprise-grade Data Centers, over a secured data connection rather than on your PC's hard drive or on premise servers. Your programs run through these cloud-based servers where your data can also be stored or backed up as well. You can access both your business applications and your critical data using a Web browser or mobile app.
WHAT CAN THE CLOUD DO FOR YOUR BUSINESS?
Cloud computing offers a number of advantages for your business compared to traditional IT practices.
Operation Expense vs Capital Expense– Spending capital on servers and equipment that used to be stored and managed by costly IT staff on site, is now available through the cloud and comes with a predictable monthly cost. This creates an OPEX model for infrastructure upgrades and changes compared to the traditionally large CAPEX every 3-5 years.
Reduce Hardware costs – By accessing your applications through the cloud, you no longer need to purchase the fastest PC's or devices. All you need is a reliable secure data connection.
Get up and running fast– The cloud provider takes care of installation and upgrades, relieving your IT staff of this burden. You can quickly start using the application and you'll always be working on the most recent version because your applications are updated and upgraded automatically.
Anytime, anywhere – You can connect to your cloud-based applications and data files anywhere from any PC, laptop, tablet or smartphone. Support your business from anywhere, 24×7.
Simplify collaboration– Your entire team can access the same documents and data. When files are modified or updated, users have access to the most recent copy of your data.
Focus on your core business– The cloud allows you to take advantage of advanced hardware and software, which helps your IT staff to scale the infrastructure seamlessly and on-demand. This frees up time so IT staff can focus on the core business initiatives to help drive and increase revenue.
THREE TYPES OF CLOUD INFRASTRUCTURES
Public
The public cloud environment uses the Internet to connect customers and services, providing fast, inexpensive, access to software and data. Google Apps, Dropbox, Microsoft's OneDrive, Salesforce.com and Amazon's Simple Storage Service are all great examples of Public cloud services. This option can be a perfect fit for companies without an IT staff. Some companies hesitate to put highly sensitive data into public cloud applications because they're concerned their data may not be secure. Most public cloud providers make security a top priority and even publish their security compliance and data encryption processes on their websites.
Private
Larger organizations that are particularly concerned about security may choose a private cloud environment. A private cloud is operated specifically for a single organization.  In addition to providing greater security, a private cloud allows an organization to easily customize their applications and data.
Hybrid
A hybrid cloud infrastructure utilizes both public and private cloud environments to deliver the advantages of each. For increased security, you might put your highly sensitive production data on an application in your private cloud, while utilizing the public cloud for less critical data. Your organization can take advantage of the computing power and storage resources you typically need on the private cloud without buying more than you need. Instead, you pay for extra resources on the public cloud as needed; for example, traffic spikes from marketing events or holiday shopping season may force you to increase your cloud server architecture to support the high volume of end users… etc.
CHOOSING YOUR CLOUD PARTNER
When choosing a cloud service, you want to be sure to select a knowledgeable and experienced partner. It's likely that you will work with your cloud vendor for a long time, therefore it is critical to use a partner whom will perform its due diligence to ensure that you find the right service provider.
2Evolve Technologies puts focus on these areas when choosing a solution for your business:
o   Data Security
o   Total cost of ownership (TCO)
o   Setting up the service
o   Management
o   Support
o   Additional capabilities
By partnering with 2Evolve Technologies, failure of your mobile device, PC or server no longer means your business is at risk. By taking the time to research and evaluate public, private and hybrid cloud solutions, you can trust in the advice you receive from your 2Evolve Technologies cloud advisor.
The time we spend making sure that your security, support, management and cost requirements all exceed your expectations, helps you rest assured that your cloud-based services will be a success.
You can feel confident knowing that your data is secure in the cloud, and you no longer have to be concerned about a human error, tornado, fire or flood disrupting your business applications and data. You can concentrate on growing your business, knowing that you can access your data quickly and easily.  2Evolve Technologies' team of experienced professionals are here to help.