2Evolve Technologies is a proud partner of Microsoft Azure.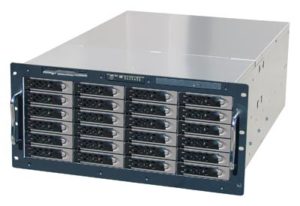 Having the proper storage within your environment can make the difference between a successful organization and one that struggles along.  2Evolve Technologies' infrastructure engineering team are well trained in helping organizations identify the proper storage needs, designing a solution that will fit those needs as well as providing ongoing support within the storage environment. Whether it's a high capacity need or a high iO need,  2Evolve Technologies has a wide range of solutions that will help ensure an organization's data and information will not be lost.
With the vast amount of information that companies store in today's business world, it is imperative that your organization have the correct solution in place to prevent a disaster. By having an incorrect solution, your organization can face unnecessary down time or even worse – lost data, which can severely impact the bottom line.
Our Storage solutions practices address the following:
High capacity vs. high iO needs
Virtualization
Disaster Recovery
Redundancy
Growth and expansion
Support and Training
Through our technology partnerships  –  2Evolve Technologies has developed a strong practice and knowledge base with various storage vendors. Our storage history goes back more than a decade and our engineering team is constantly being educated on the newest technologies that are proven solutions. All of  2Evolve Technologies' project and support engineers have been tested and certified by the manufacturers to ensure that any solution that is sold is correctly designed and supported throughout the life of the product. Through our heavy investment in training and education,  2Evolve Technologies' storage solutions and designs are second to none and can provide a great value to your organization by leveraging current investments, providing stable solutions and building in room for growth without large investments in the future.